SEVEN MILES DEEP - CHANTREA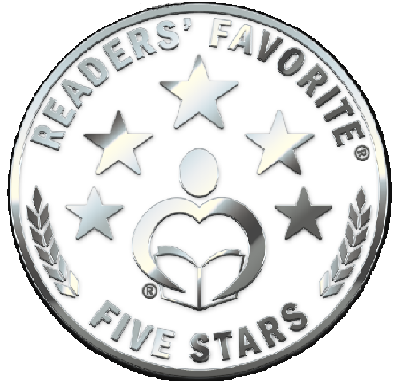 When thirteen year old Jake visits his dad on a (supposedly) deserted island and discovers a submarine hidden under the house, all he can think about is taking it down to explore the deep. But if he does, will he make the discovery of his life, or the biggest mistake ever?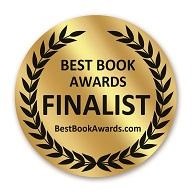 Unlike Jake, Cori has lived his entire life in an ancient, deep-sea city in the greatest depths of the ocean, but he's never gotten to explore it either, so he's thrilled to be sent on an exciting mission into the eerie, endless Outside. But Cori's mission isn't the adventure he'd hoped for. Now he must hide from predators and fight for his life, and he may never find his way home. Even if he can, it might be too late...
Seven Miles Deep - Chantrea is an adventure for boys and girls alike - for anyone who has ever been intrigued by the ocean and what might be hidden in its mysterious depths...